Custom Vape Cartridges
Stand out with custom carts from Royal Supply! Our experts break down your needs to figure out exactly what kind of cartridge will be best for you, and build your custom cartridge around that.
To us, quality control is the most important part of manufacturing cartridges. We implement rigorous quality control measure to ensure the highest quality products. We understand how costly even a single defective cartridge can be to a business and we actively work to improve our process. Because of this, we completely stand behind all of our cartridges produced.
Have you considered packaging for this product as well? Ask us how we can help with that too!
Fill out the form below to get a FREE quote!
Or call us today at (888) 828 – 7868
| | |
| --- | --- |
| Quantity | 1,000, 5,000, 10,000, 25,000, 50,000, 100,000, 500,000, 1000,000 |
The Specs
Color
Stainless Steel, Gold
Aperture Hole
2.0mm; Custom
The Design

The Branding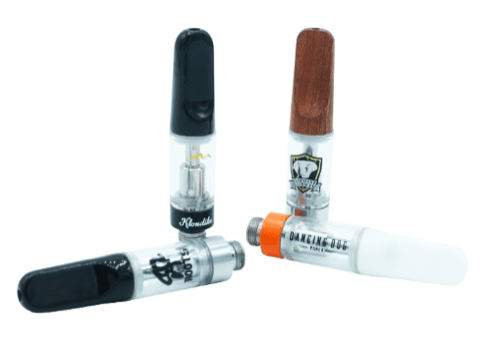 Available Branding Options
Custom Options: Screen Print, Roll Print, Laser Engrave & More
Estimated production lead-time: 2-3 weeks after artwork's approved
MOQ & Pricing:
MOQ: 2,000 Units
FOR BRANDING QUOTES
CALL (888)722-5420
Flat Ceramic Mouthpiece
The Design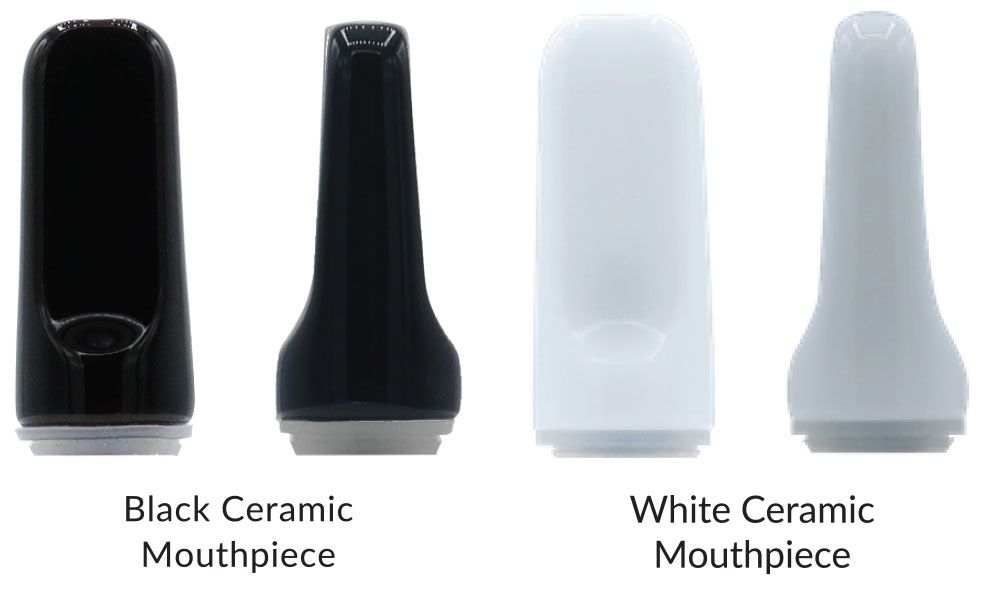 The Specs
Materials

Ceramic

Color

White, Black & Custom

Style

Threaded

Customization MOQ

2,000 pcs (Call for inquiry)
BULLET TIP PLASTIC MOUTHPIECE
The Design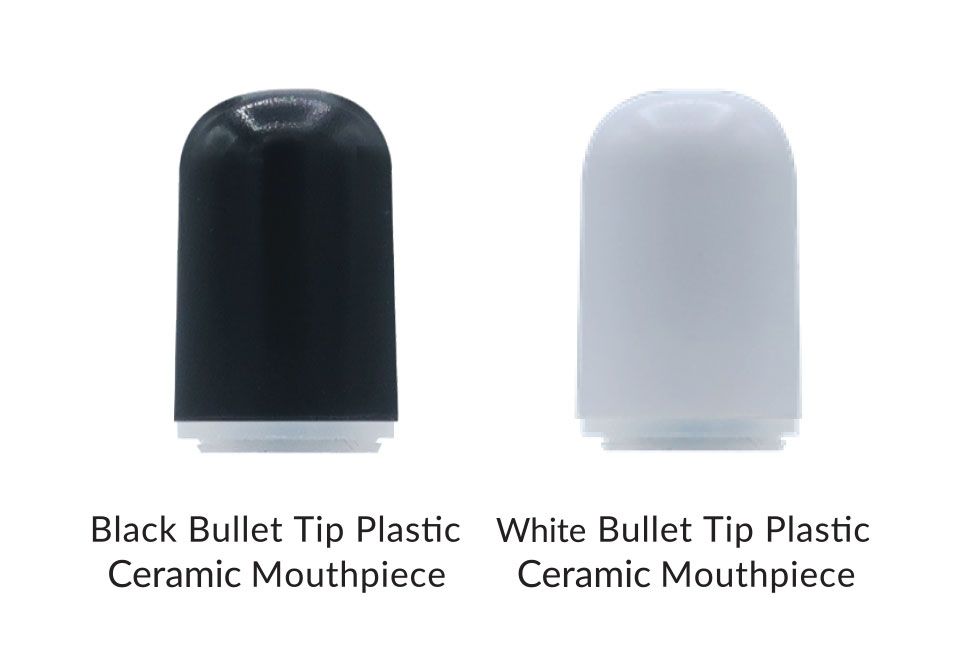 The Specs
Materials

Plastic & Ceramic

Color

White, Black & Custom

Style

Threaded

Customization MOQ

2,000 pcs (Call for inquiry)
HOURGLASS CERAMIC MOUTHPIECE
The Design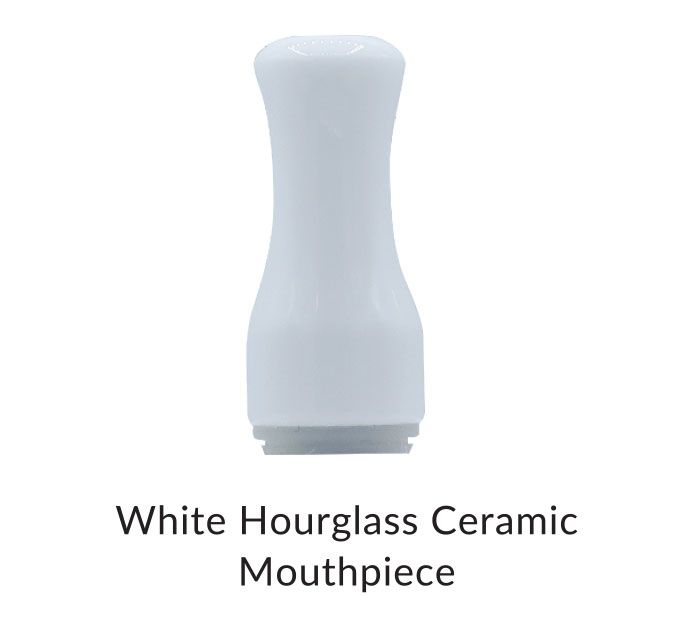 The Specs
Materials

Ceramic

Color

White, Black & Custom

Style

Threaded

Customization MOQ

2,000 pcs (Call for inquiry)
FLAT WOODEN MOUTHPIECE
The Design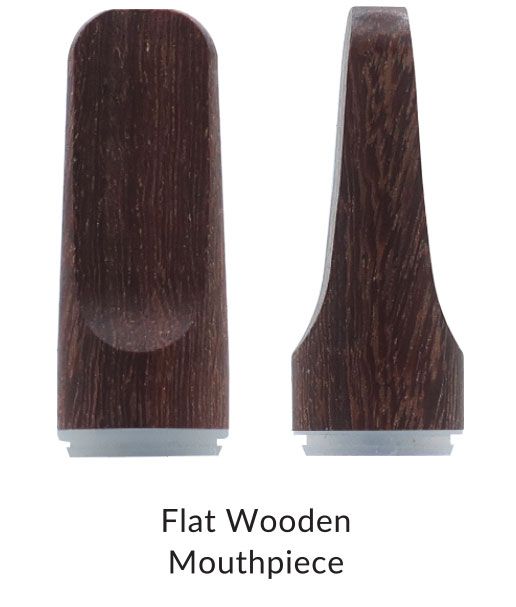 The Specs
Materials

Wood

Color

Wood

Style

Threaded

Customization MOQ

2,000 pcs (Call for inquiry)
STAINLESS STEEL FLAT MOUTHPIECE
The Design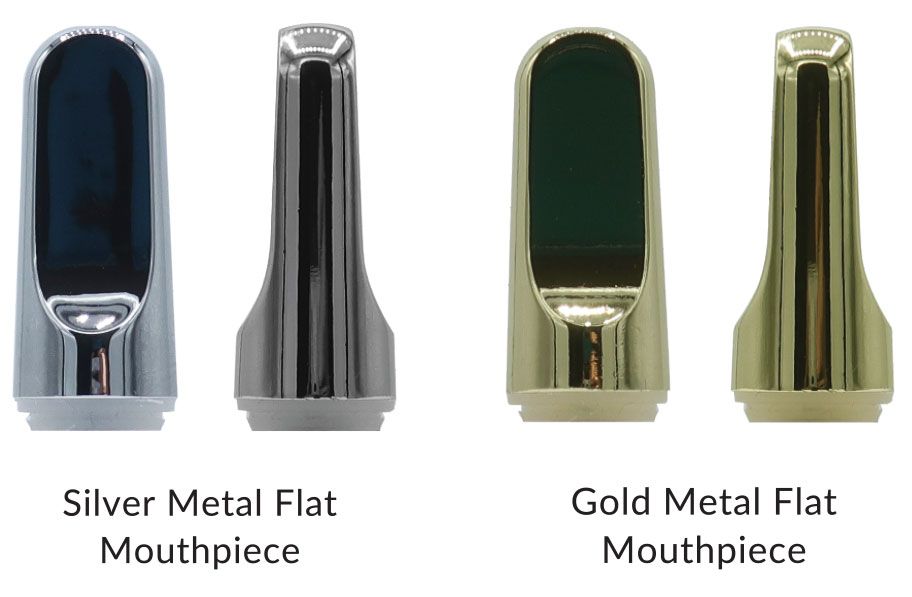 The Specs
Materials

Stainless Steel

Color

Silver & Gold

Style

Threaded

Customization MOQ

2,000 pcs (Call for inquiry)
METAL ROUND MOUTHPIECE
The Design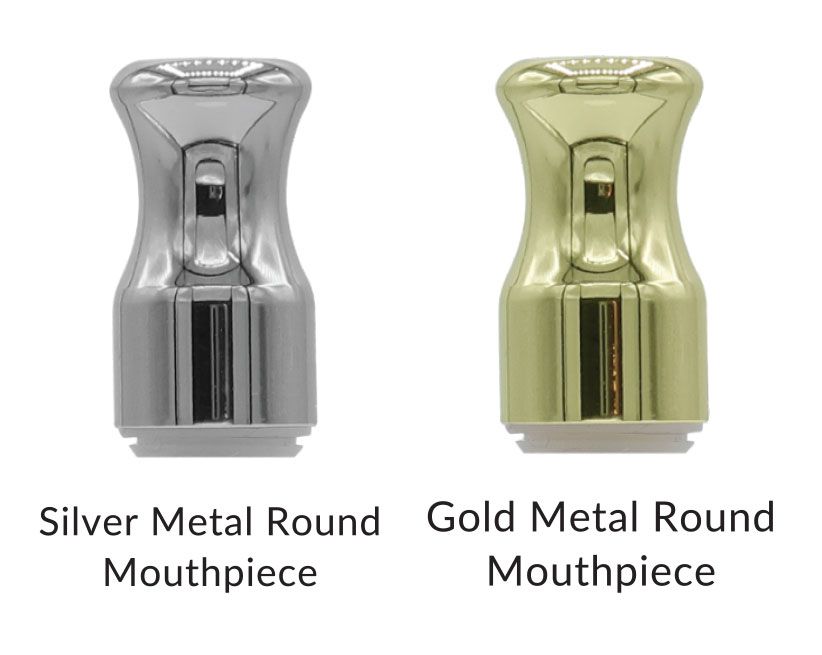 The Specs
Materials

Stainless Steel

Color

Silver & Gold

Style

Threaded

Customization MOQ

2,000 pcs (Call for inquiry)
METAL SLIM MOUTHPIECE
The Design
The Specs
Materials

Stainless Steel

Color

Silver & Gold

Style

Threaded

Customization MOQ

2,000 pcs (Call for inquiry)
RESIN MOUTHPIECE
The Design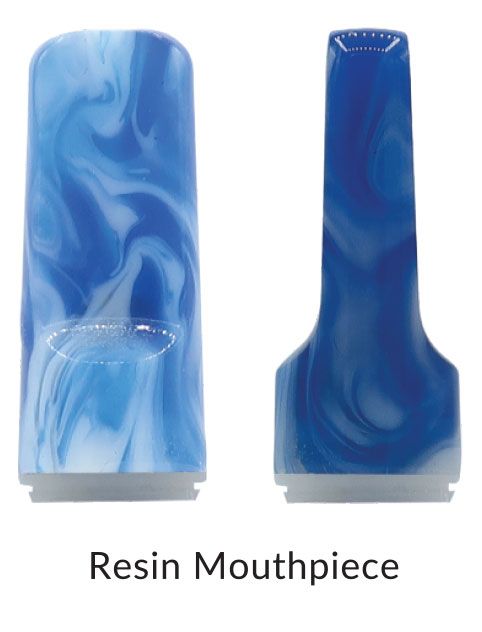 The Specs
Materials

Resin

Color

Mixed Color & Custom

Style

Threaded

Customization MOQ

2,000 pcs (Call for inquiry)
PRESS IN ROUND AND FLAT PLASTIC MOUTHPIECE
The Design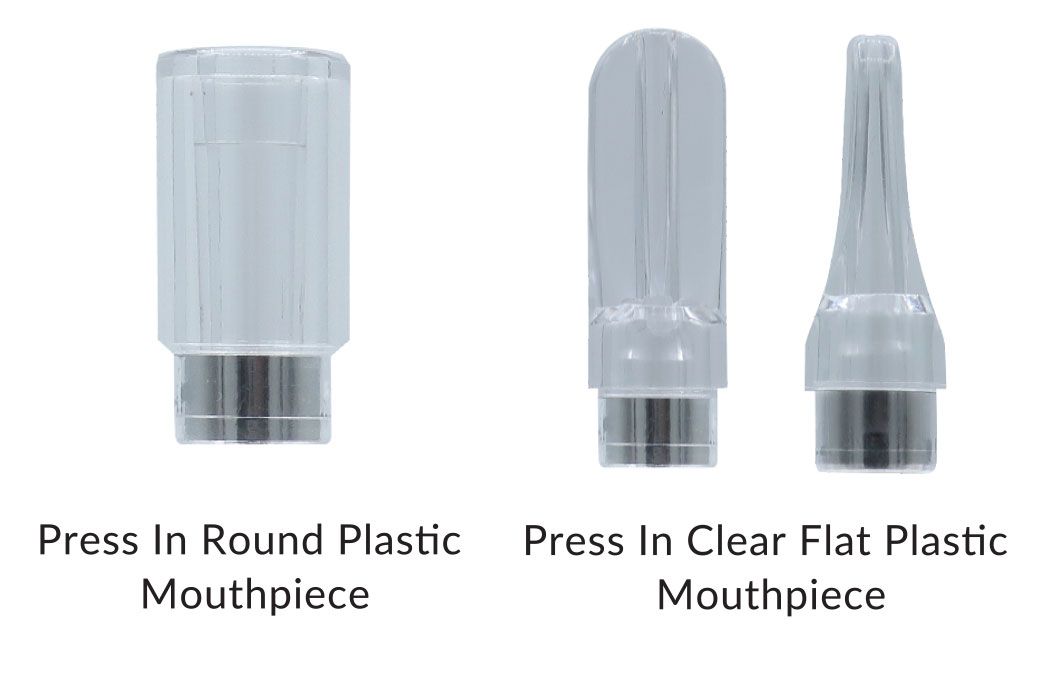 The Specs
Materials

Plastic

Color

Clear, White, Black & Custom

Style

Compression

Customization MOQ

2,000 pcs (Call for inquiry)
Flat Ceramic Mouthpiece
The Design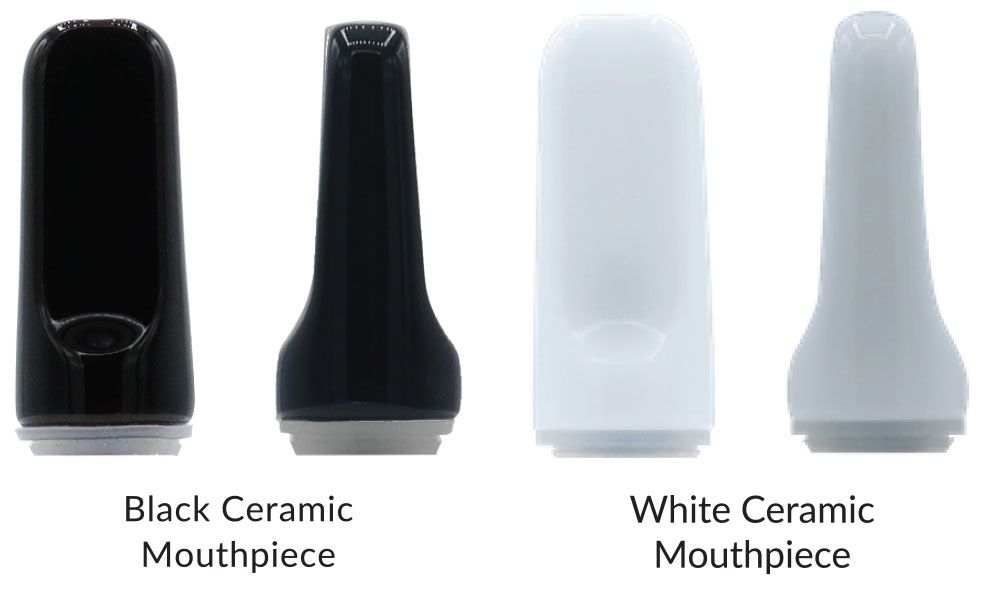 The Specs
Materials

Ceramic

Color

White, Black & Custom

Style

Threaded

Customization MOQ

2,000 pcs (Call for inquiry)
BULLET TIP PLASTIC MOUTHPIECE
The Design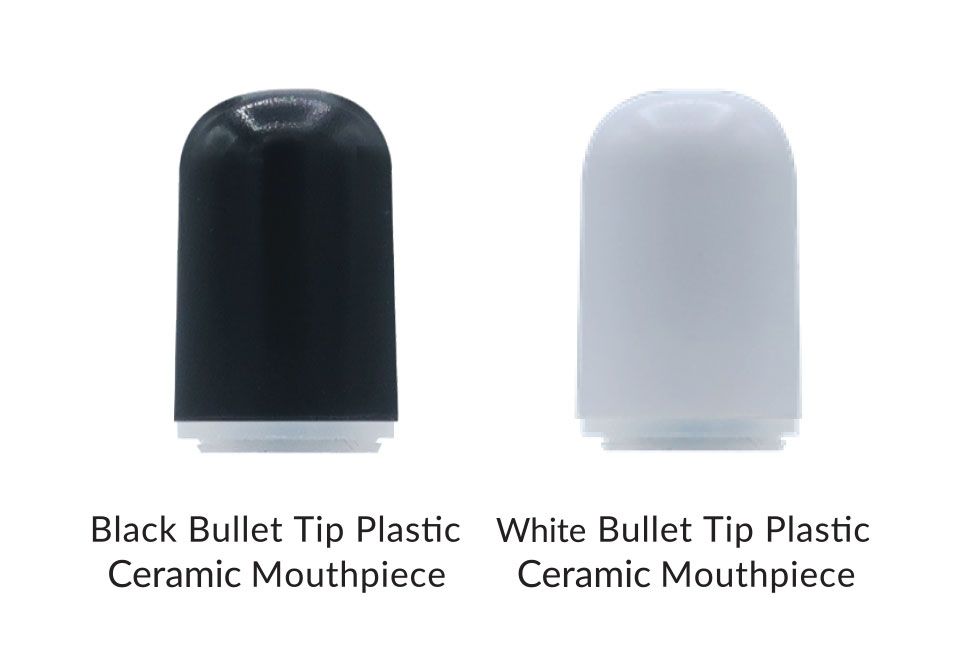 The Specs
Materials

Plastic & Ceramic

Color

White, Black & Custom

Style

Threaded

Customization MOQ

2,000 pcs (Call for inquiry)
HOURGLASS CERAMIC MOUTHPIECE
The Design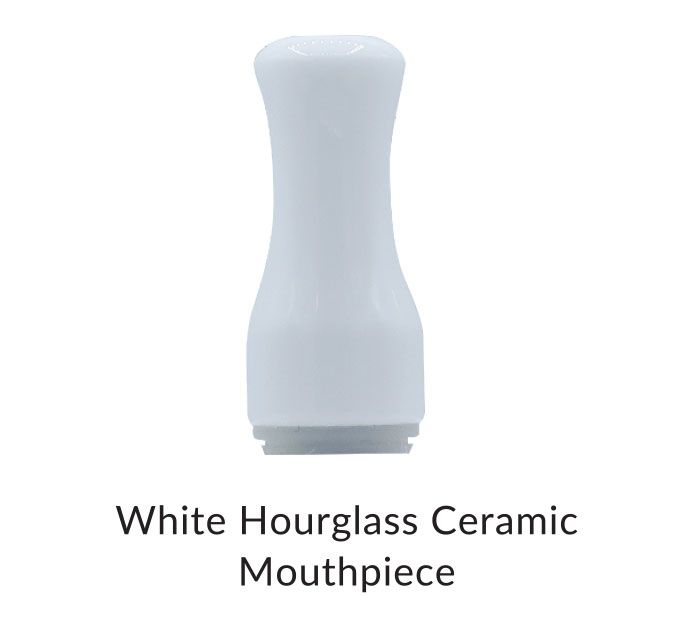 The Specs
Materials

Ceramic

Color

White, Black & Custom

Style

Threaded

Customization MOQ

2,000 pcs (Call for inquiry)
FLAT WOODEN MOUTHPIECE
The Design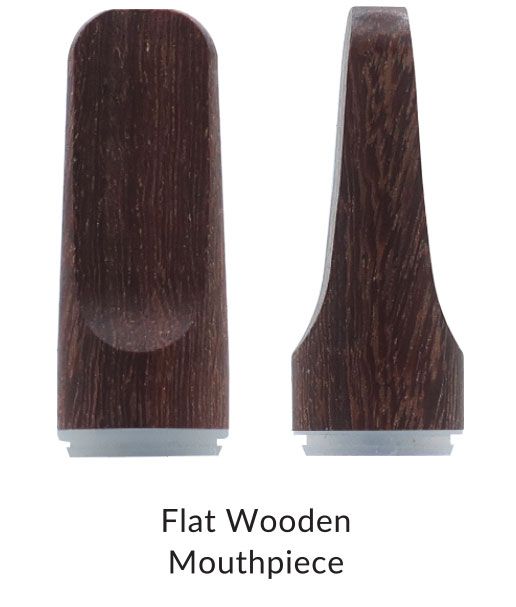 The Specs
Materials

Wood

Color

Wood

Style

Threaded

Customization MOQ

2,000 pcs (Call for inquiry)
STAINLESS STEEL FLAT MOUTHPIECE
The Design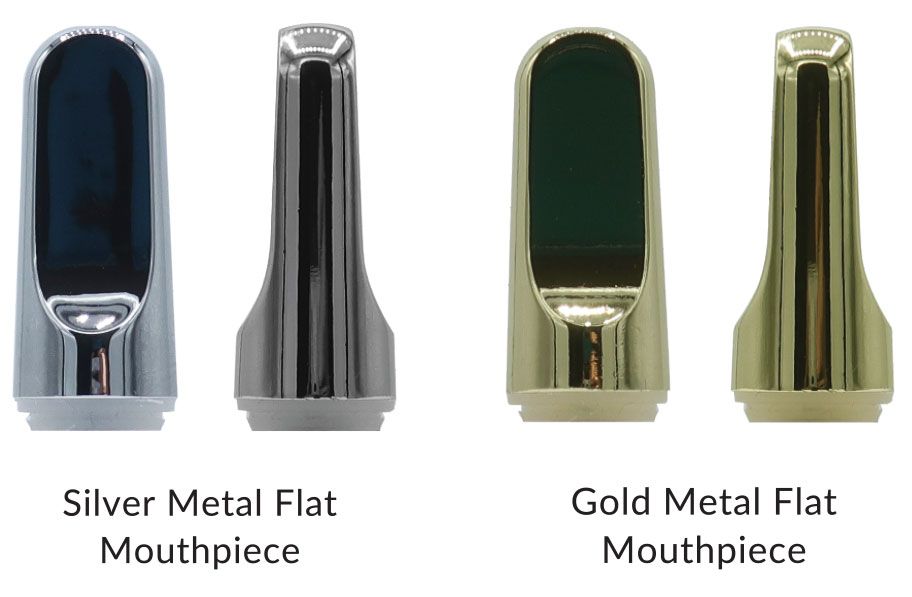 The Specs
Materials

Stainless Steel

Color

Silver & Gold

Style

Threaded

Customization MOQ

2,000 pcs (Call for inquiry)
METAL ROUND MOUTHPIECE
The Design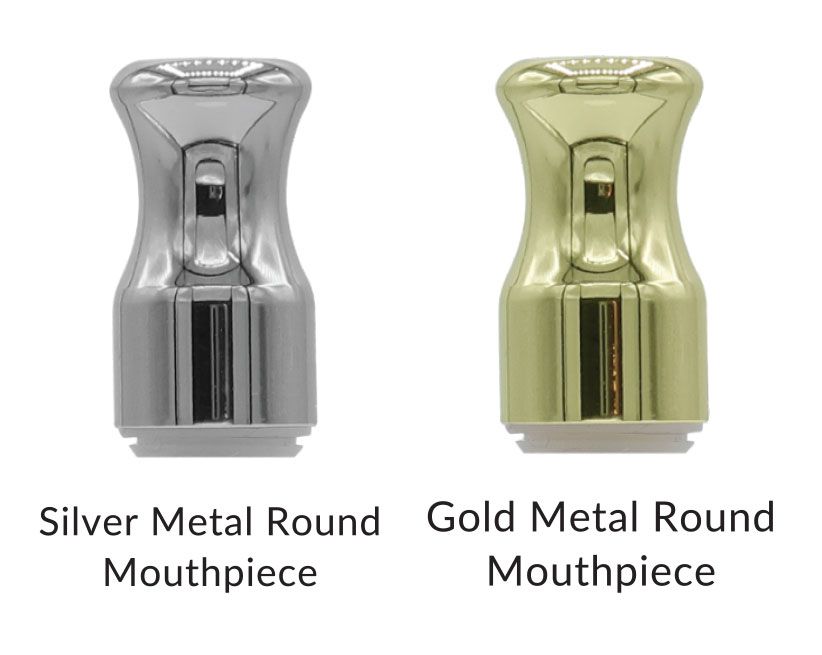 The Specs
Materials

Stainless Steel

Color

Silver & Gold

Style

Threaded

Customization MOQ

2,000 pcs (Call for inquiry)
METAL SLIM MOUTHPIECE
The Design
The Specs
Materials

Stainless Steel

Color

Silver & Gold

Style

Threaded

Customization MOQ

2,000 pcs (Call for inquiry)
RESIN MOUTHPIECE
The Design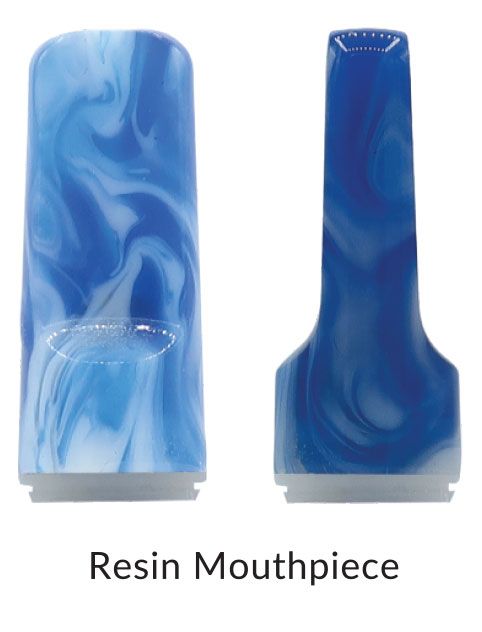 The Specs
Materials

Resin

Color

Mixed Color & Custom

Style

Threaded

Customization MOQ

2,000 pcs (Call for inquiry)
PRESS IN ROUND AND FLAT PLASTIC MOUTHPIECE
The Design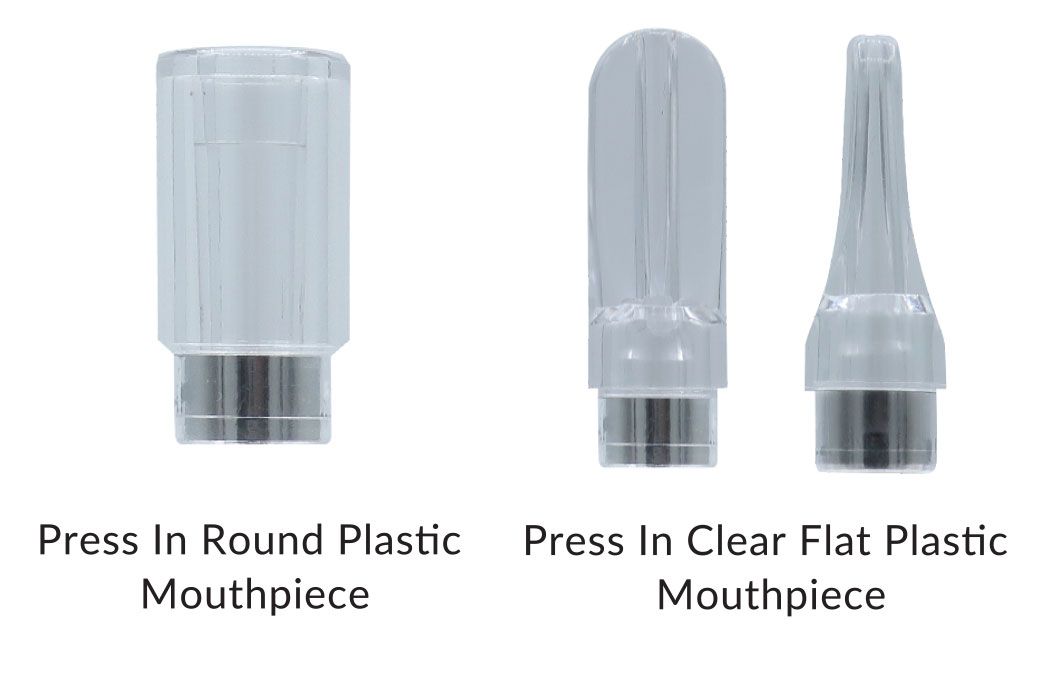 The Specs
Materials

Plastic

Color

Clear, White, Black & Custom

Style

Compression

Customization MOQ

2,000 pcs (Call for inquiry)