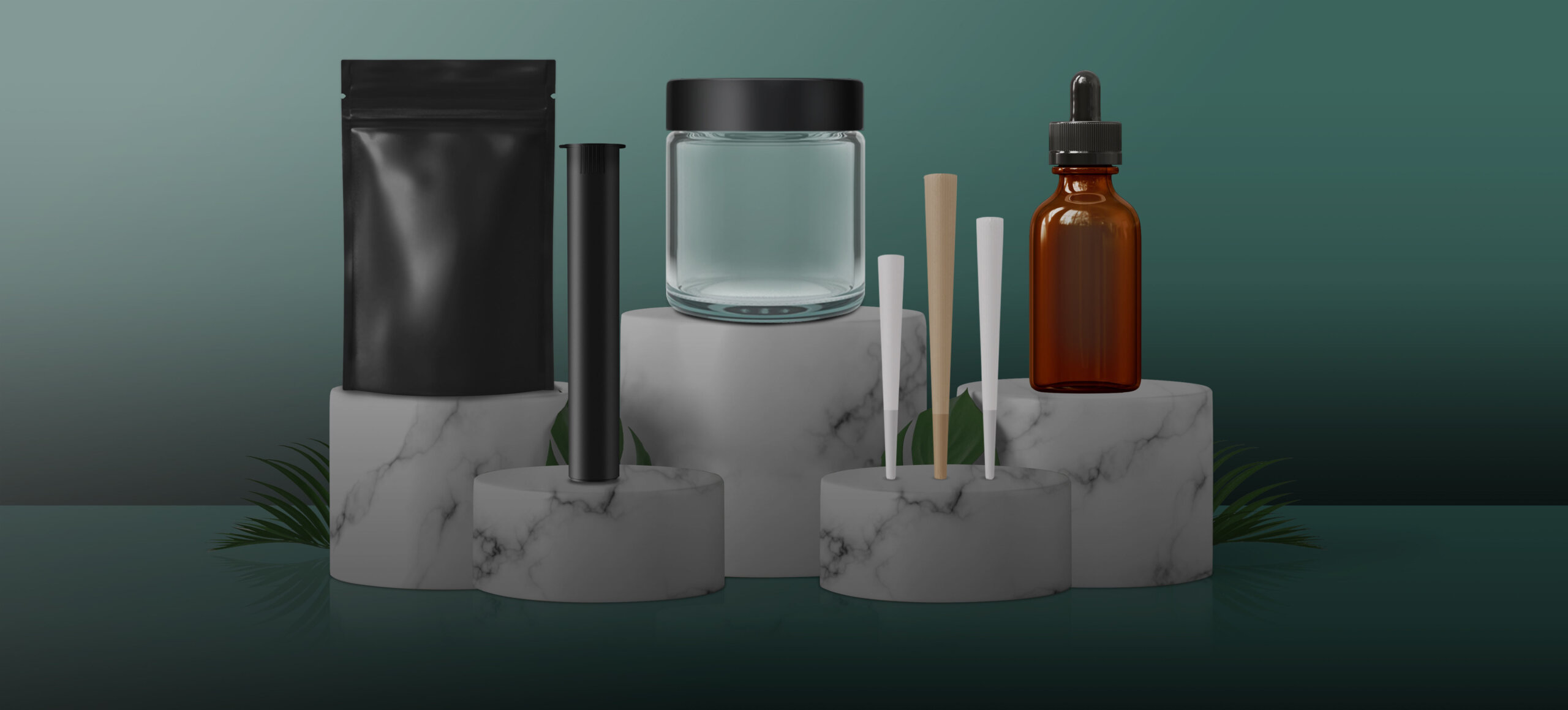 We've got what you need, except the weed!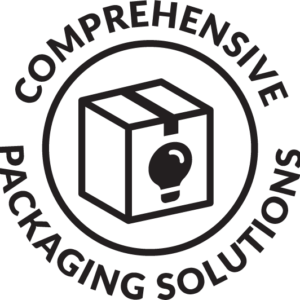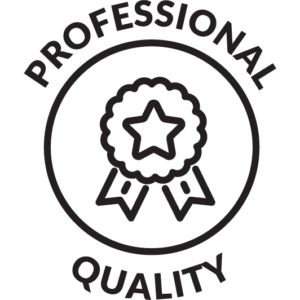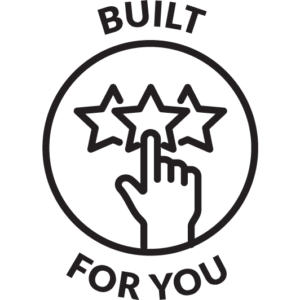 Featured Custom Product
43mm 3OZ Glass Flush Jar
This newer version on 3oz glass jars is paired with our Child Resistant Black Lid. These caps are different than our original grooved caps as they are flush to the glass base and a smooth top with easy to read "Push Down & Turn" engraving to direct how to open and close the lid. Lid includes a poly liner, which helps seal in oxygen and moisture to protect your product from environmental damage.
| Quantity | Total Units | Price per Case |
| --- | --- | --- |
| 1 | 120 | 33.00 |
| 2 – 9 | 240 – 1080 | 33.00 |
| 10 – 24 | 1200 – 2880 | 30.00 |
| 25 – 99 | 3000 – 11880 | 27.00 |
| 100 – 249 | 12000 – 29880 | 23.00 |
| 250+ | 30000+ | 20.00 |