Custom Vape Cartridges
GET STARTED FOR $99
Help your cart look the part with custom vape cartridges from Royal Supply. Work directly with our sales team to create the cartridge of your dreams – pick the size, tip, printing, and other options. Learn more about our process below, and purchase your custom cart package today.
Vaporizers are becoming one of the most widely used forms of cannabis consumption on the market today. With such an immense popularity for vapes, competition to stand out becomes even more important.
Our experts break down your needs to figure out exactly what kind of cartridge will be best for your oil and build your custom cartridge around that.
To us, quality control is the most important part of manufacturing cartridges. We implement rigorous quality control measure to ensure the highest quality products. We understand how costly even a single defective cartridge can be to a business and we actively work to improve our process. Because of this, we completely stand behind all of our cartridges produced.
Have you considered packaging for this product as well? Ask us how we can help with that too!
The Specs
Color
White, Black, Custom
Style
Royal Supply Flat Ceramic Mouthpiece
Capacity
Style
Ceramic Core Glass Cartridge Base Only
The Design

Get started now for just $99
Make your down payment to get started
A Vape Specialist will be in touch with you to confirm your project details
14-21 days until delivery once project is confirmed
How it works
How it works?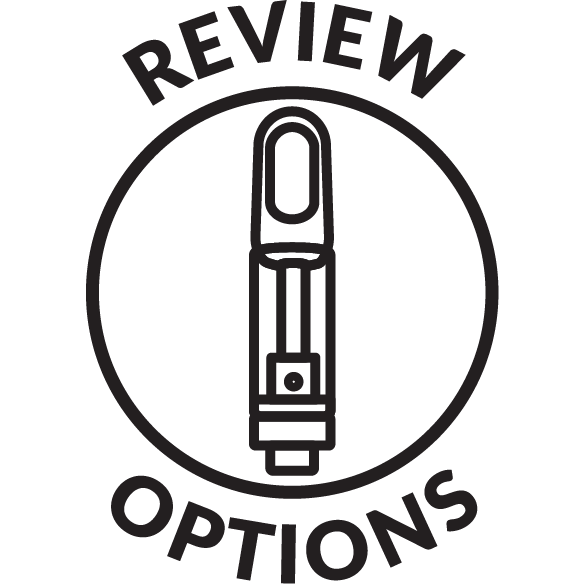 1. Review options
Take time to review our customization options below to get some inspiration for your project.

You have the ability to customize both the base and the mouthpiece.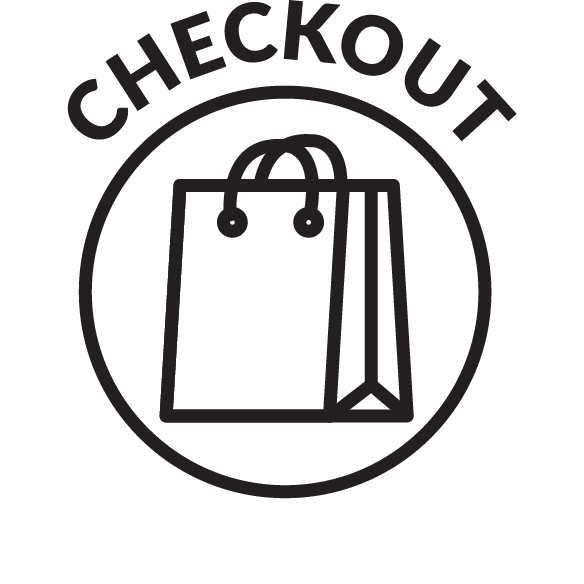 2. Checkout
Make your down payment of $99 to get started and confirm your order.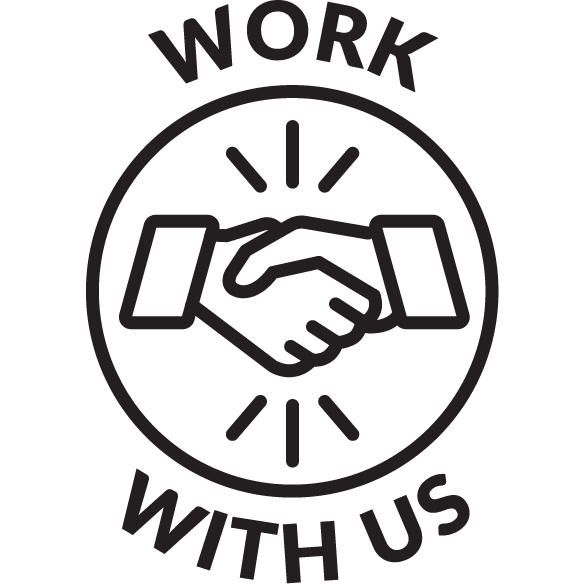 3. Work with us
One of our Vape Specialists will reach out to you and consult with you on your various options and help push your project forward with ease. We'll be with you every step of the way!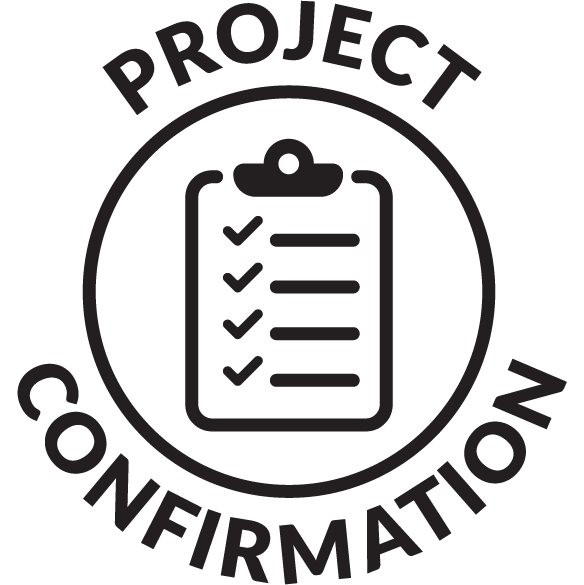 4. Project Confirmation
Once you have confirmed your artwork and customization options, your final payment will be made to begin the project.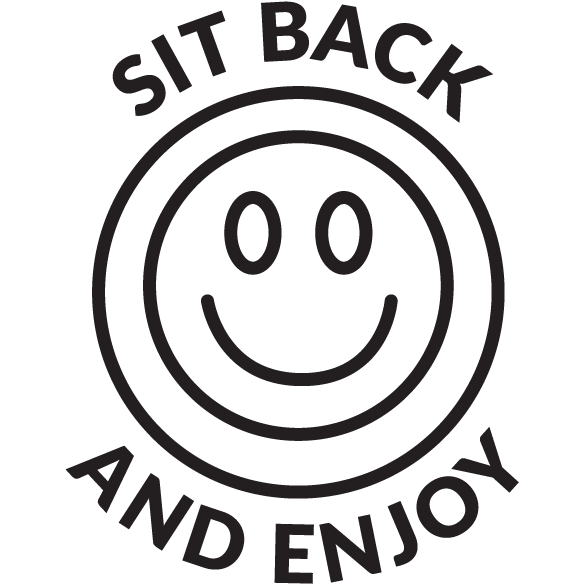 5. Sit back and enjoy
That's it's, you've handed it off to the pros, now let us work our magic. Delivery can range from 15-21 days.
6. Ongoing dedicated support
Now that you have these awesome Vape Cartridges, we aren't just going to leave you hanging. You can count on having full access and support from our vape specialists to help you grow your Vape business.
Have more questions?
Check out our knowledge base to learn more !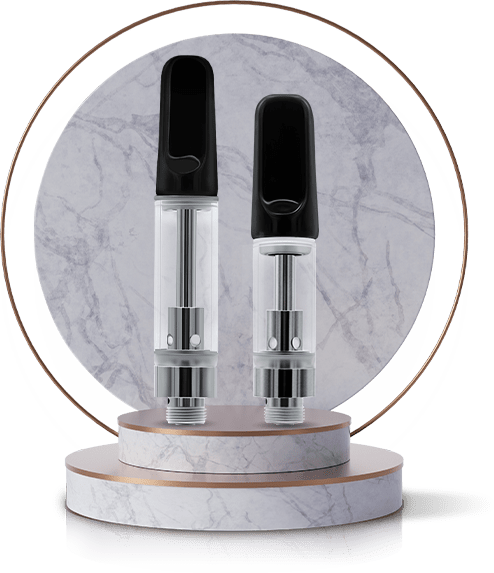 What's so special about these cartridges?
ISO 9001 Certified Manufacturing Conditions
Cat 3 Heavy Metal Compliant
Design and Engineered by Royal Supply in California
Quality you can count on
Learn more about our professional vaporizer services
Choose Your Base
Hover over each option to see our cartridge vape style options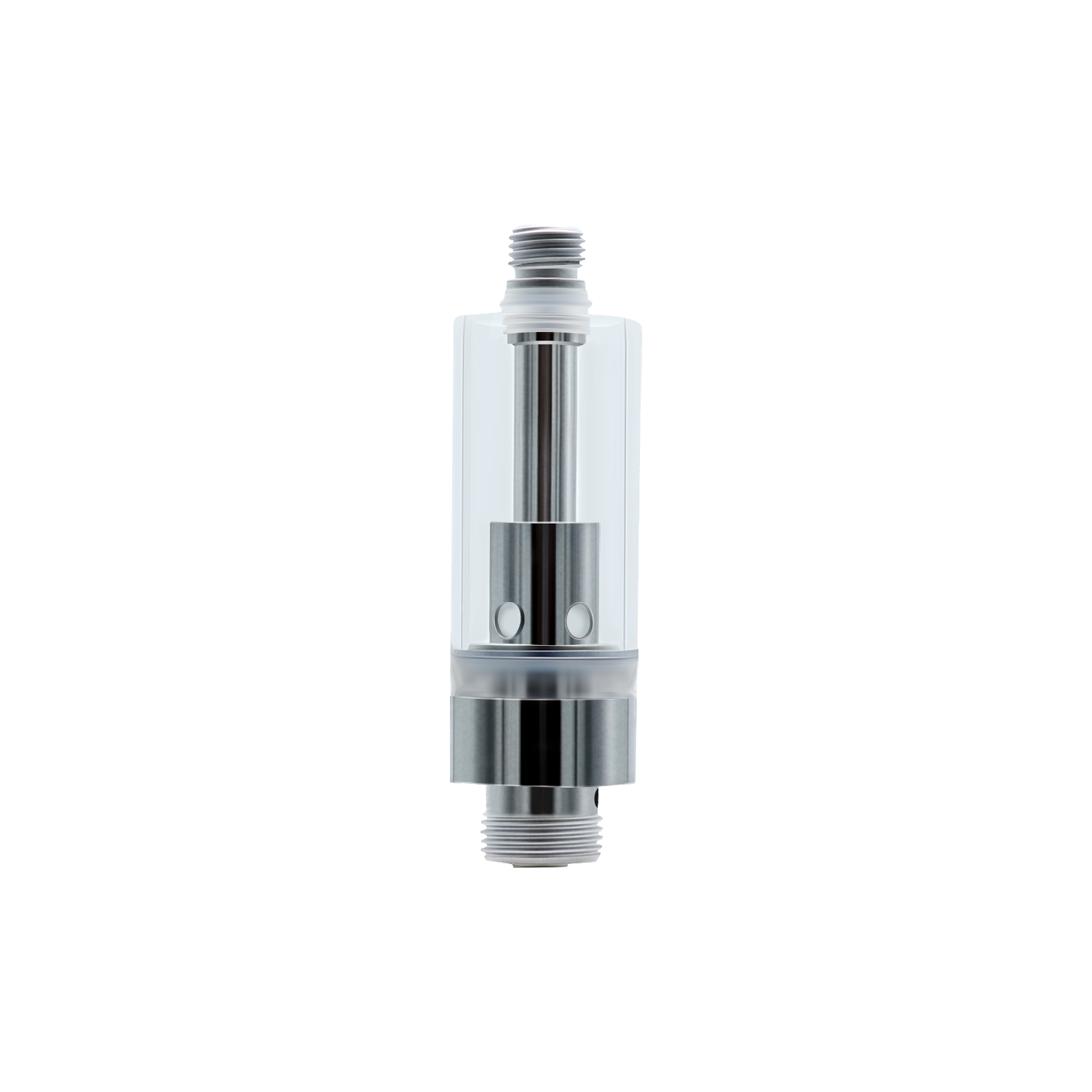 0.5ML Ceramic Core Glass Cartridge Base

0.5ML Ceramic Core Glass Cartridge Base

1.0ML Ceramic Core Glass Cartridge Base

1.0ML Ceramic Core Glass Cartridge Base
Choose Your Mouthpiece
Hover over each option to see mouthpiece option
Bullet Tip Plastic
Mouthpiece

Bullet Tip Plastic
Mouthpiece

White, Black, Custom

5,000 pc MOQ for custom color

Bullet Tip Ceramic
Mouthpiece

Bullet Tip Ceramic
Mouthpiece

White, Black, Custom

5,000 pc MOQ for custom color

Flat Ceramic
Mouthpiece

Flat Ceramic
Mouthpiece

White, Black, Custom

5,000 pc MOQ for custom color

Flat Wooden
Mouthpiece

Flat Wooden
Mouthpiece

Walnut (Dark wood), Bamboo (light wood)

Flat Metal
Mouthpiece

Flat Metal
Mouthpiece

Silver, Gold, Gun Metal

5,000 pc MOQ for Gun Metal

Round Metal
Mouthpiece

Round Metal
Mouthpiece

Silver, Gold, Gun Metal

5,000 pc MOQ for Gun Metal

Resin Mouthpiece

Resin Mouthpiece

Mixed custom colors