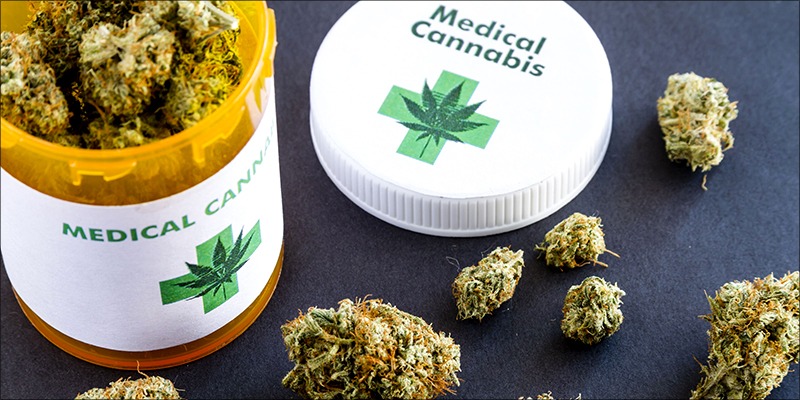 Understanding the Marijuana Packaging and Labeling Laws Per State
We all know that proper cannabis packaging is crucial because of the strict law that comes with it. While most states have their own regulations, some adopt rules from others or have no official rules. It is important for Producers, Processors and Retailers to know and understand these regulations.
Cannabis companies benefit from compliance initiatives in various ways. Most importantly, these initiatives can help companies avoid situations or actions that could result in criminal penalties or licensure revocations.
This state-by-state guidelines to cannabis packaging and labeling laws to give cannabis businesses an understanding of the guidelines they must comply about their state's packaging and labeling restrictions.
ALASKA
ARIZONA
CALIFORNIA
COLORADO
CONNECTICUT
DELAWARE
DISTRICT OF COLUMBIA
HAWAII
ILLINOIS
MAINE
MARYLAND
MASSACHUSETTS
MINNESOTA
NEVADA
NEW HAMPSHIRE
NEW JERSEY
NEW MEXICO
NEW YORK
OREGON
RHODE ISLAND
VERMONT
WASHINGTON
I hope this guide will help you  get an insight of what are the rules and regulations for each state. What are your thoughts about these laws? We love to hear your opinion, leave us a comment.